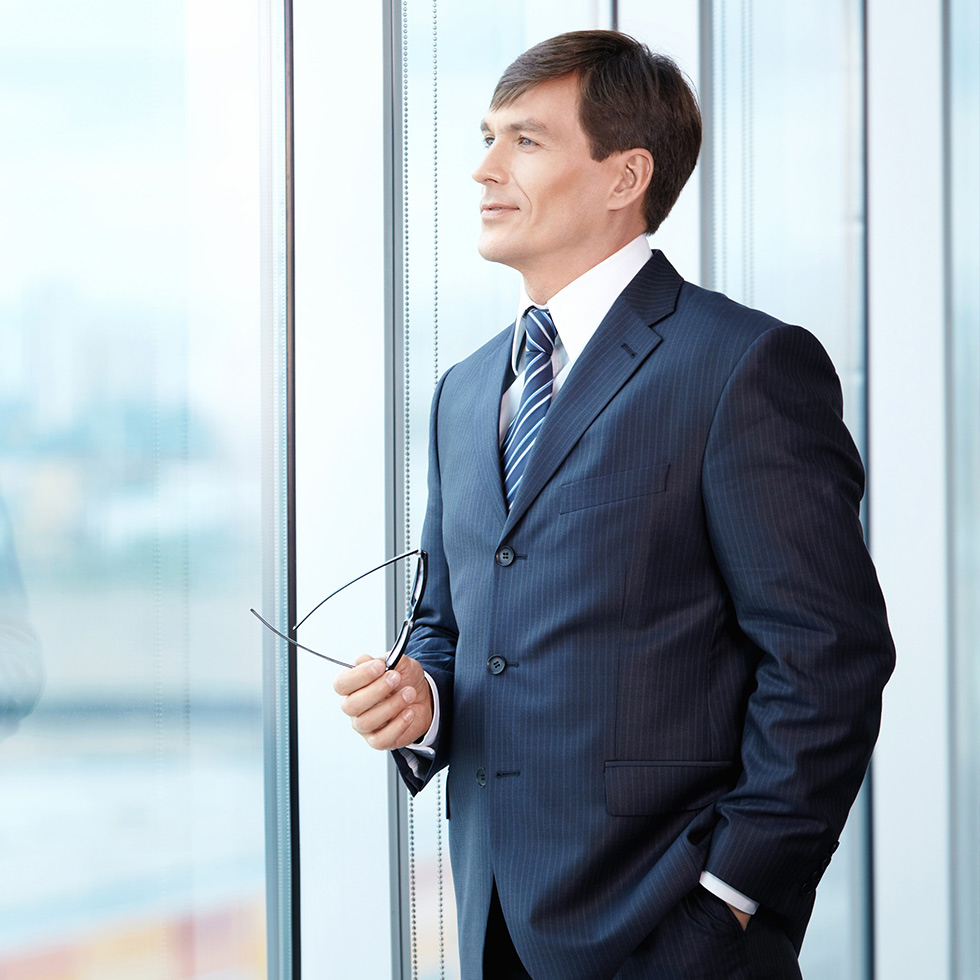 A legal document assistant (LDA, also commonly known as "document technician," "legal document preparer," "legal technician," "online legal document provider" and "legal document clerk")[1] in the United States is a non-lawyer authorized to assist with the preparation of legal instruments. Unlike a paralegal, legal document assistants do not work under the supervision of an attorney.
LDAs are not lawyers and do not offer legal advice, discuss legal strategies, answer questions of a legal nature, select forms for the consumer, or appear in court on the consumer's behalf. They are professionals, qualified through education, training or work experience, authorized to assist consumers representing themselves in legal matters by preparing and processing the necessary legal documents.
The role of a Legal Document Assistant varies significantly across legal jurisdictions, and therefore can be treated here in only the most general terms. Some acts performed by Legal Document Assistants may be lawful in one jurisdiction and prohibited in other jurisdictions.