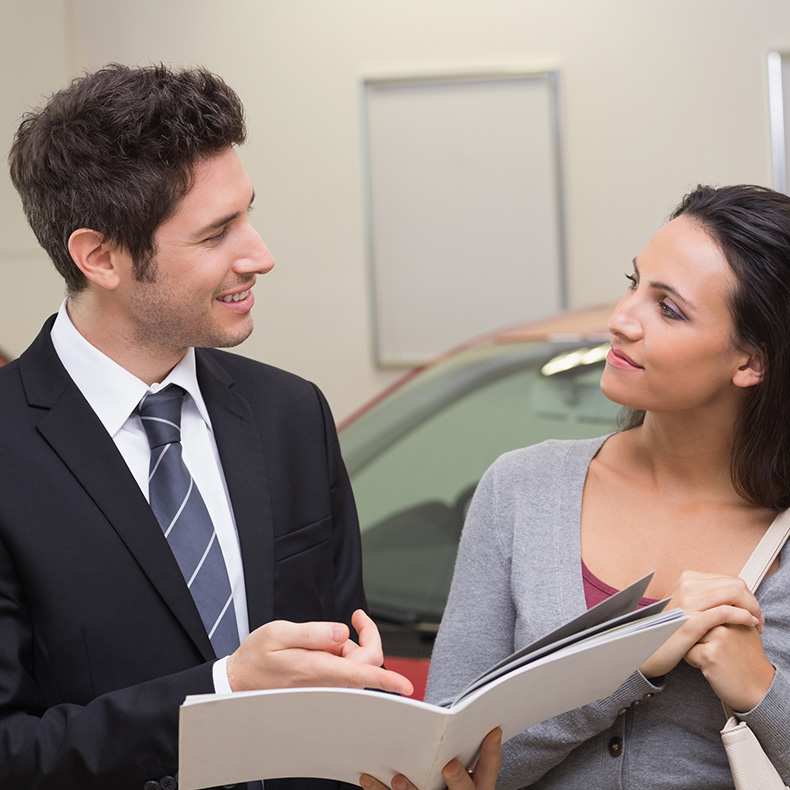 In the past, when one person wanted to sell another person their land they would pick up a clump of dirt or grass from the land, say some legal terms in front of witnesses and hand the clump over to the new owner, signifying the land now legally belonged to the new owner. While this practice was awesome it was also tedious and messy so in its place we use legal instruments like the grant deed to transfer property rights from one party to another.
Grant deeds are frequently used in residential real estate sales however Californians looking to transfer real property, be it an empty swimming pool, casino, barn or house could use a grant deed to transfer it legally to another person or entity.
Typically the buyer and seller are unfamiliar with each other, so the Grant Deed protects both parties by guaranteeing that the property has not been sold to anyone else and that the house is not under any liens or restrictions that have not been disclosed. This assures the grantee that there are no legal claims to the property by third parties and that no taxes are owed on the property that would otherwise restrict its sale. A grant deed, therefore, is written evidence that the buyer can rest easy knowing they truly own the property.
Found within a valid grant deed is the name of the person or entity transferring the property; the legal description of the property being transferred; and the name of the person or entity that the property is being transferred to.
Teuninck & Debishoppe, your friendly San Jose Legal Document Assistant will gladly assist you in the preparation of any and all legal documents you may require as well as assuring you a smooth process in the preparation of your grant deed. If you are looking to transfer property to a trust, like a living trust; to transfer property to an LLC; or for sales of commercial or multi-family residential property, then get in touch with us below and we can assist you immediately!