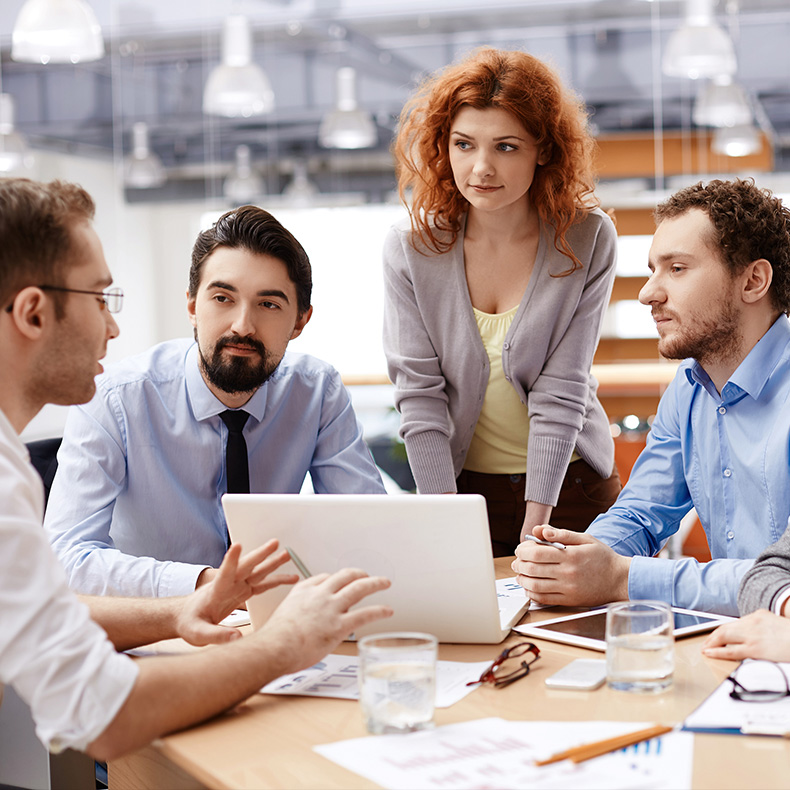 The idea of becoming incapacitated and being unable to act under your own power is a scary prospect but preparing for that unlikely event is an important part of lifetime planning. Who would make the important decisions in your life for you if you were unable to do so yourself? A power of attorney gives one or more persons the power to act on your behalf as your agent, either temporarily or permanently. With a valid power of attorney, the trusted person you name will be legally permitted to take care of important matters for you like taking care of finances, managing your household affairs, or directing your medical care if you are unable to do so yourself.
If you haven't designated powers of attorney and something unfortunate were to happen to you, your loved ones may have to go to court to get the authority to handle your affairs. Therefore designating power of attorney can certainly make life easier for you and your family should anything tragic happen. If you do not have a power of attorney and become unable to manage your personal or business affairs, it may become necessary for a court to appoint someone to act on your behalf.
One form of power of attorney is general power of attorney which gives broad powers to a person or group to act in your behalf. General power of attorney is an effective tool if you will be out of the country and need someone to handle certain matters, or when you are physically or mentally incapable of managing your affairs. A general power of attorney is often included in an estate plan to make sure someone can handle financial matters of the estate.
Another form of POA is the health care power of attorney which grants your agent authority to make medical decisions for you if you are unconscious or unable to make your own decisions. Your health care agent will work for you to ensure you get the kind of medical care you desired and they are legally obligated to follow your treatment preference.
Teuninck & Debishoppe, your friendly San Jose Legal Document Assistant, can assist you in the preparation of your power of attorney documentation and give you and your family peace of mind moving forward. So if you want to appoint someone to manage your business needs should you fall ill, need someone to care for your financial responsibilities while you're away, or want someone to manage your obligations because you don't want to, get in touch with us below and we will reach out to you shortly!