Revocable Living Family Trust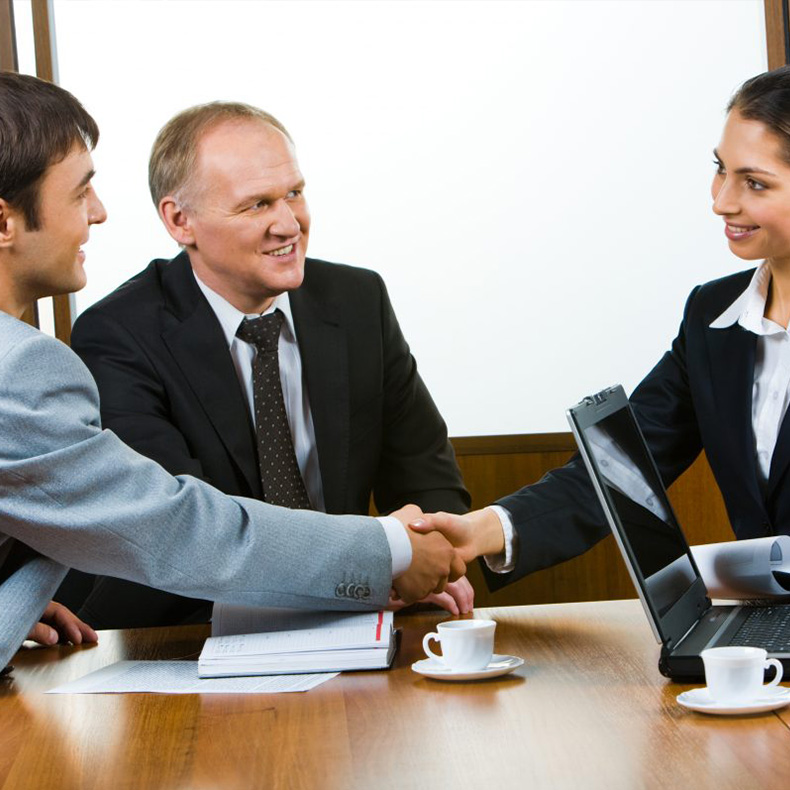 While often uncomfortable to think about, it is important to plan for your loved ones in the case of your death. A critical component of preparing for such an inevitability is by thinking about estate planning. Estate planning is not just for the rich and having a strategy in place to pass on your assets after your death will ease the already heavy burden on your loved ones. A crucial component of planning your estate is establishing a revocable living trust, also known simply as a revocable trust or "living trusts." A Revocable Living Trust is a written document that determines how your assets will be handled after you die. A living trust can help you manage your assets or protect you should you become ill, disabled or simply challenged by the symptoms of aging.
The revocable living trust is established by a written declaration that appoints a trustee to manage and administer the property of the grantor. The "living" and "revocable" in this trust's name refer to the fact that you can change the contents of the trust as your circumstances or wishes change. While you are alive, you maintain control over the assets in the trust as well as have full access to them, unlike with an irrevocable trust where assets placed in the trust then become no longer under your control. Upon your death, assets placed in the trust are transferred to your designated beneficiaries. Transferring assets into a trust could save your family months undue stress and complication and thousands of dollars in legal fees and ensures youyou're your family avoids the often lengthy and costly process of a probate while also preserving your privacy and preparing your estate for ease of transition after you die.
Teuninck & Debishoppe, your San Jose Legal Document Assistant, can assist you in the preparation of your revocable living trust and give you and your family peace of mind about the condition and security of your assets moving forward.