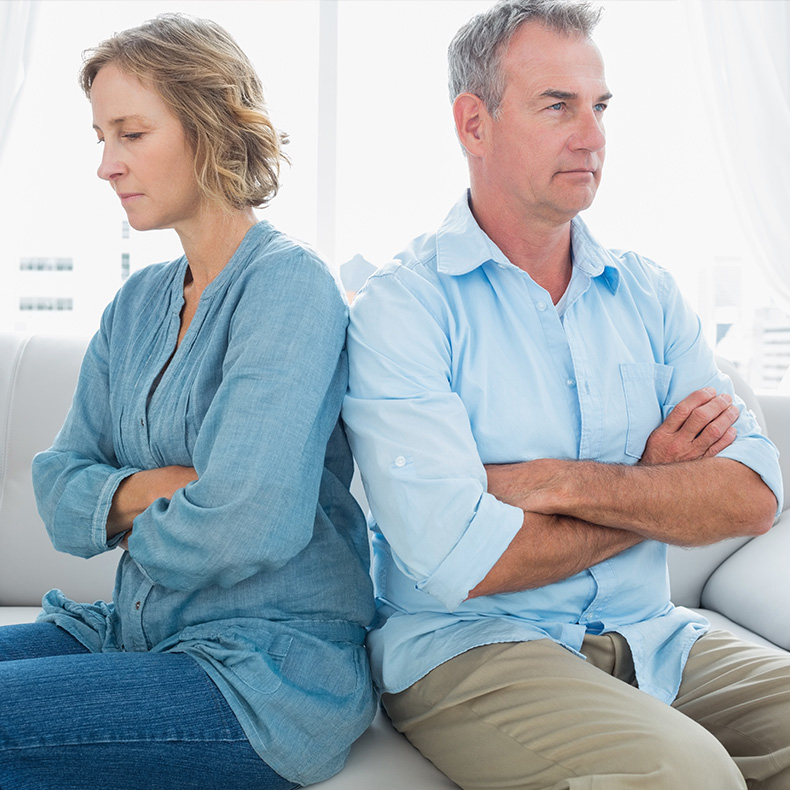 Interspousal grant deeds is a legal instrument that is used to transfer interest in real property and is a reliable way to avoid tax liability when moving property from one spouse to the other. Generally, when you transfer title to a property, the county will levy a transfer tax and may reassess the value of the property for property taxes which can cost you thousands of dollars. An interspousal grant deed, when used between two married individuals, bypasses these potential fees as it is exempt from transfer tax as it does not lead to a reassessment and therefore is a cost-effective method of transferring real estate between spouses for estate planning purposes or after a marriage or divorce.
Additionally, an interspousal grant deed can be useful when one spouse has poor credit and the couple desires a refinance of their home. In order to receive a better mortgage interest rate a couple could choose to leverage the interspousal transfer deed to transfer the title of their home to the spouse with better credit when the time comes to approach a refinance. There are several other useful reasons to use an interspousal grant deed such as transferring the title as a component of a divorce settlement, a couple wishing to add his or her partner to the title, or simply eliminating the possibility of a home reassessment.
Teuninck & Debishoppe, your friendly San Jose Legal Document Assistant, specializes in interspousal grant deeds and can help you prepare and file your deed. Whatever the reason for choosing to use an interspousal grant deed, we can help you easily and affordably file your legal documentation. We encourage you to submit a request to us below and we will get right back to you!