Advanced Heath Care Directive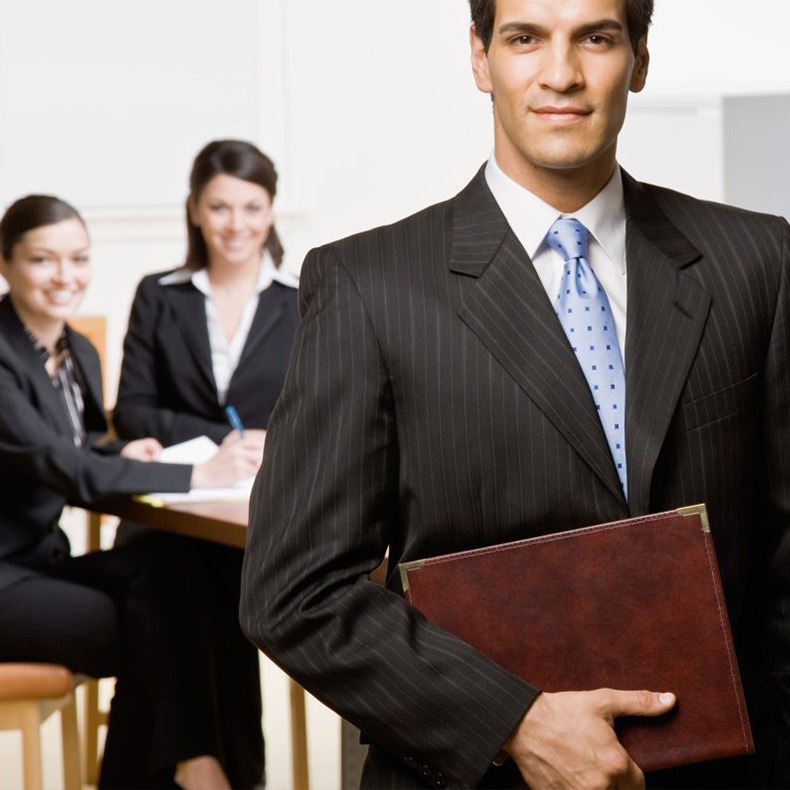 Every adult should have an advanced health care directive in which you explain the type of health care you do or do not want. A medical crisis could leave you too ill to make your own healthcare decisions and for that reason planning for your health care in the future is an important step toward ensuring you get the medical care you desire.
Advance health care planning involves learning about the types of decisions that might need to be made and then informing your family and doctors what your wishes are. These preferences are then put into an advance health care directive. An advanced health care directive is a general term that refers to the various documents that could include a living will, instruction directive or health care power of attorney that allows you to express your values and desires related to end-of-life care, providing the necessary information for making important life decisions when you yourself cannot.
Before you create an advance health care directive you will want to consult your loved ones, health care provider and the person whom you may want to choose as your acting agent and tell them all about your thoughts, condition, wishes, and fears; they are the ones who will help put your wishes into effect if you are unable to do so! Acting upon your ability to identify a health care power of attorney, which grants your agent authority to make medical decisions for you if you are unconscious or unable to make your own decisions, is an important part of advanced health care planning as well.
Teuninck & Debishoppe, your friendly San Jose Legal Document Assistant, can assist you in the preparation of your advanced health care directive and give you and your family peace of mind moving forward and ensuring that your health wishes are expressed and honored.